Welcome to the mess!
As someone with zero HTML experience, this webpage is a big work in progress!
I'm not quite sure what I'm gonna put here, but just you wait! :) In the meantime, feel free to leave a message (or advice) down below.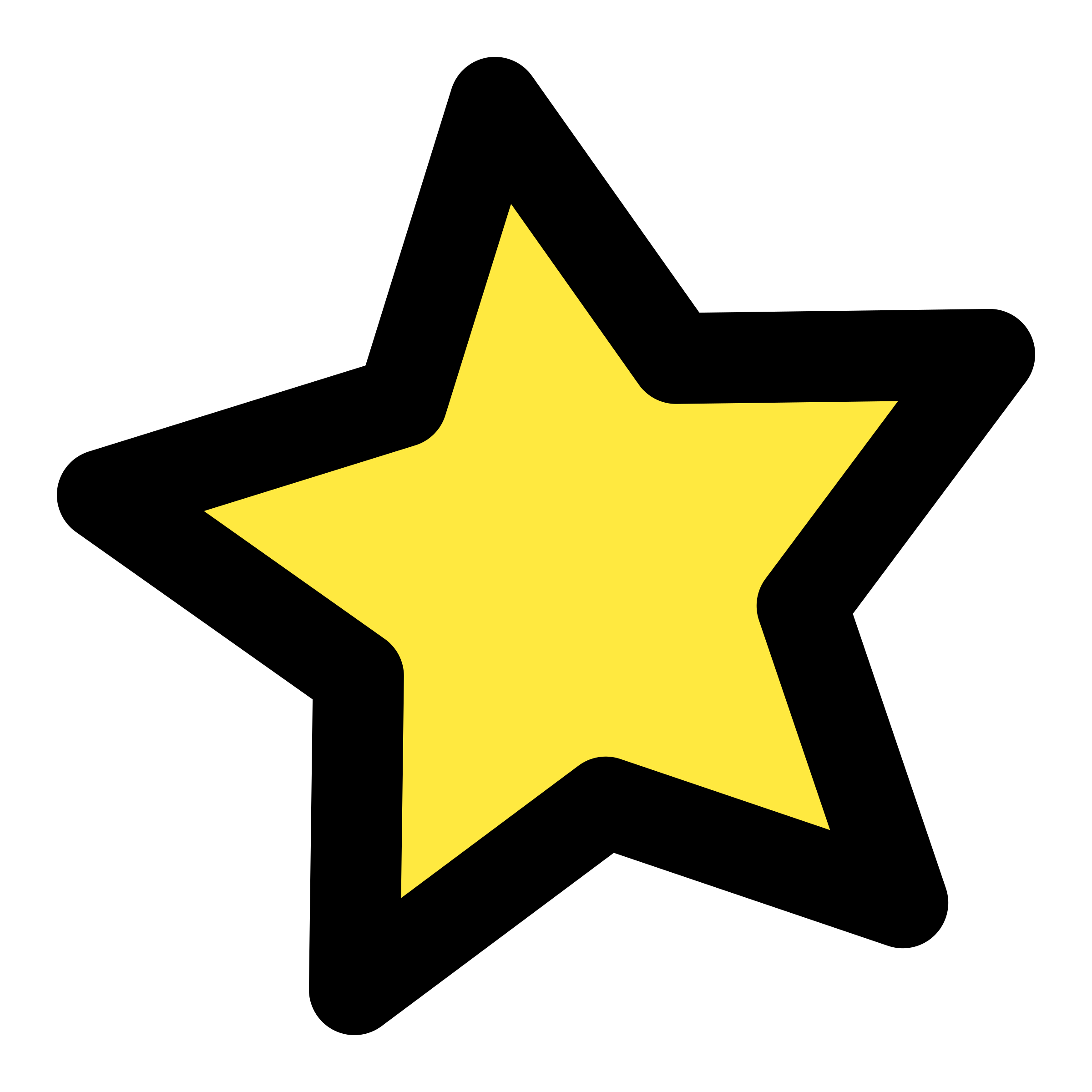 I honestly don't know how to code at all. But it's fine. I'm learning!